Mailing List Signup
Contact CakeBoxx Technologies
CakeBoxx Technologies Expands Systems Engineering Capacity With Appointment of Sean Tan as CTO
Tan will focus on scaling CakeBoxx' industrial manufacturing, high-value cargo and platform solutions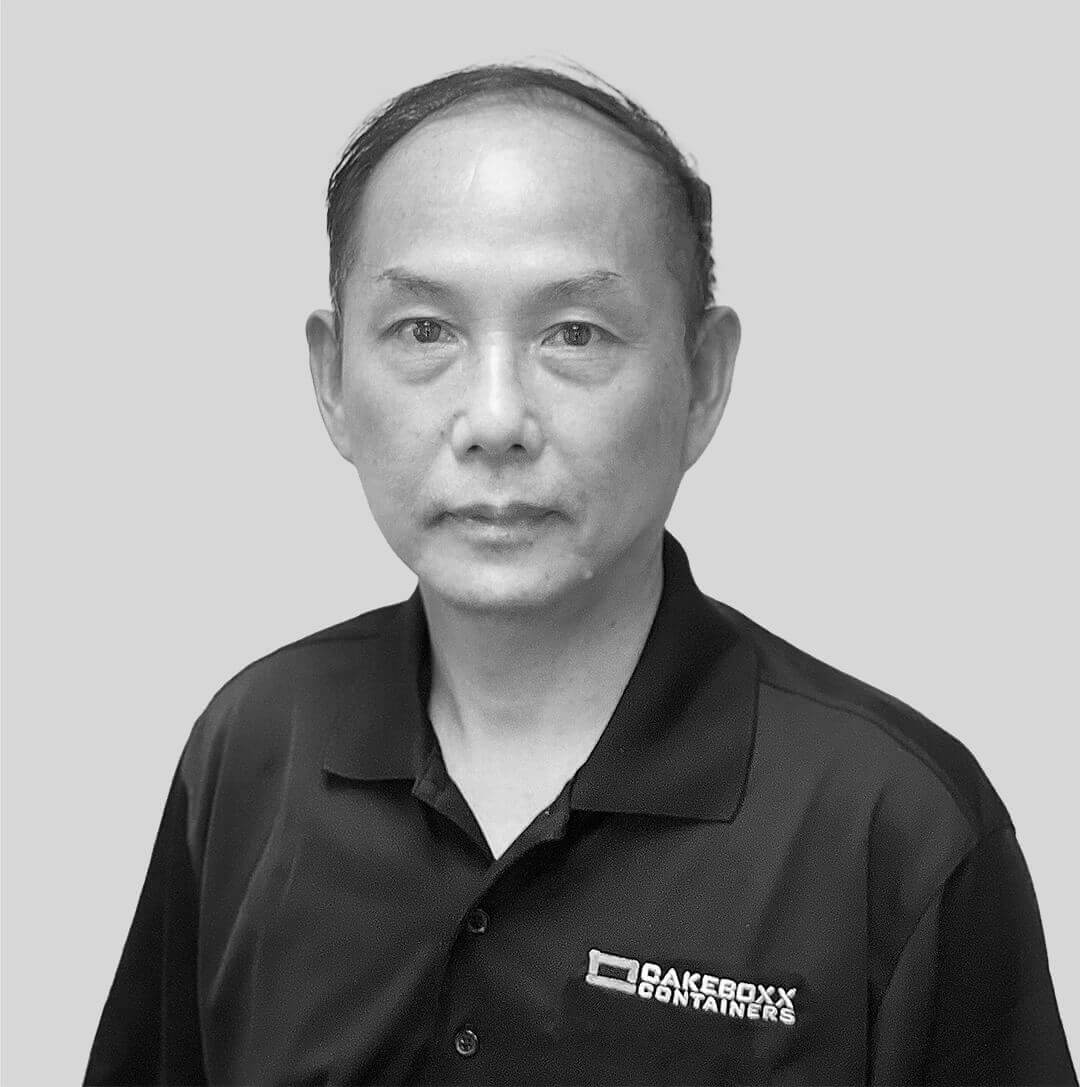 CakeBoxx Technologies has appointed Sean Tan as Chief Technical Officer (CTO). Tan joins CakeBoxx' corporate headquarters team in McLean, VA and is tasked with leading the company's worldwide R&D, systems engineering, and ongoing product development initiatives. Reporting to Daine Eisold, the Chairman and CEO, and working closely with James Campbell, the Chief Operating Officer, Tan's focus is on scaling CakeBoxx Technologies' industrial manufacturing, high-value, and high-consequence cargo and platform solutions. His particular focus will be on automotive, heavy equipment, energy, aerospace, and defense as these industries reimagine their supply chains, shipping, and transportation solutions.
Sean Tan brings a tremendous breadth of knowledge and high-level design engineering expertise from more than 25 years of experience as a senior mechanical design engineer at Caterpillar, JRB, and Pratt & Whitney, among others.
As CakeBoxx pioneers the transformation of transportation, freight forwarding, shipping, and 3PL networks into resilient, adaptive, and efficient supply chains that include the optimization of break bulk / ro-ro / intermodal and container shipping interoperability, Sean Tan's advanced supply chain systems engineering experience will be instrumental in expanding and continuing the company's distinguished trend of innovation in both engineered transport solutions and operational efficiency improvements.
Read the Full Press Release