Achieving Laminar Logistics
2020 is now and will continue to be a chaotic year in our global transportation and logistics universe due to the impact of the COVID-19 virus on supply chain businesses. My company's purpose is to facilitate cargo flow… safely protected, and intact… every time – to help shippers maintain consistency and reliability with every shipment.  We take this responsibility seriously.
Mailing List Signup
Download Product Catalog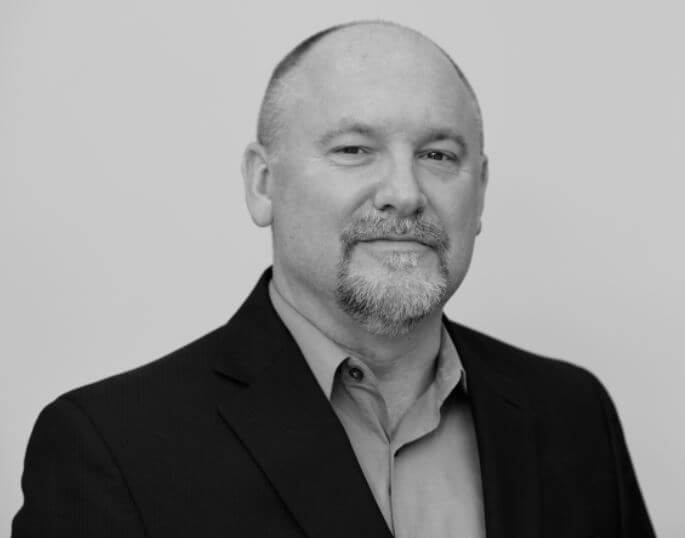 Michael J. Stolarczyk
Senior Vice President, North America Sales
As we work to meet these expectations during these very challenging times, we clearly see the need for supply chain stakeholders to believe in and facilitate an "empathic supply chain" that evolves responsively to their customer's needs. To effectively deliver product and services we must have a basic trust and have confidence that our partners will always meet their commitments, standards of care and delivery dates – and work hard to ensure our partners and customers to have the same confidence in us.  Confidence enables change and creates a willingness to explore new ideas.
Successful organizations have mutually vested, consistent standards for customer care, product quality and trade compliance that will drive their supply chain stakeholders to achieve reliability and dependability.  Even more now than in the past, collaboration and necessity will drive new concepts and platforms to move our goods safely and efficiently.  Aligned partners must and will develop and implement secure logistics platforms that are attuned to trade-lane compliance, with real-time visibility and dependability, that aggressively manages cost and can facilitate collective success in every link of the supply chain.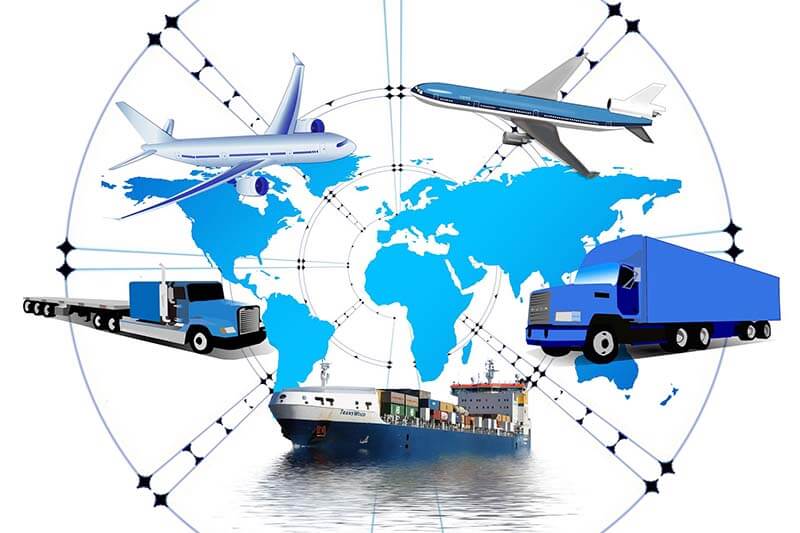 True "ambient consistency," or "laminar logistics," within the supply chain is generally assumed to be the norm.  It is easily assumed to always be there, churning away efficiently.  In practice this simply has not been achieved yet. For most, this goal remains on the horizon, to be chipped away at one troublesome piece of the chain at a time.  This is especially true in times of global tribulation as we are facing now.  Stand by for the multitude of lessons learned stories from 2020.
To improve our industry we need to be great partners by being transparent, open and inquisitive. Companies need to embrace new ideas, test novel concepts and look to partners with innovative transportation system vision and technologies that promote growth. Some companies, like Globe Tracker for example, are pushing the boundaries of what's possible by innovating data management and visibility systems. Others, like CakeBoxx Technologies, are innovating at the ground floor, the physical level with  their 'two-piece' 'doorless' containers.  No doubt, all aspects of the supply chain have to evolve to achieve 'laminar logistics' – the goal of the uninterrupted supply chain.
I don't think this is a bridge too far.  We don't need to shy away from dynamic friction or constructive conflict that we face. We are always building the future. We will learn a lot about supply chain vulnerabilities from the challenges we face in 2020. The results will be staggering.  We will not only face down these troubled times but emerge stronger and better.
While it may be counterintuitive in the current situation we find ourselves in, there is no doubt our industry will stay acutely tuned in to the turbulence and agile enough to respond to the opportunities that develop on our way to the 'laminar' supply chain.
Be smart, be safe, be secure… stay frosty.
"Established plans are often useless, but scenario planning is priceless."