When does it make sense to containerize coils?
Coiled metal products continue to be key commodities in today's global economy and the transportation sector plays a pivotal role by safely and efficiently transporting them via water, rail, and highway.
Mailing List Signup
Download Product Catalog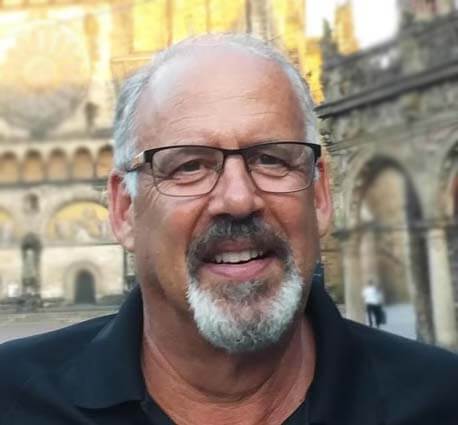 H. Scott Lyman
Director of Commercial Operations
Certain coils like galvanized or stainless sheet steel, slit steel, aluminum and tin are susceptible to myriad factors that can cause product damage and delivery delays in the supply chain. Traditional transportation methods offered by both break bulk carriers and manifest rail have historically served most of the coil tonnage shipped via water and rail. These transportation modes will continue to serve markets around the world, but also have service limitations such as irregular schedules, longer transit times and damages caused by handling (including the required final mile handling).
In the late 90s, shippers started to load coils into containers – predominately 20′ conventional designs. They found that coiled materials could be safely transported in containers as long as they were properly packed and secured. Ocean carriers, railroads and subsequently insurance agencies, underwriters and risk managers developed loading guidelines addressing the fact that coils are dense cargos with a very high mass to volume characteristic, and being circular, have a significantly smaller and problematic loading footprint. For the most part, these guidelines have been effective, but they all require extensive blocking, bracing and lashing which can be costly and time-consuming.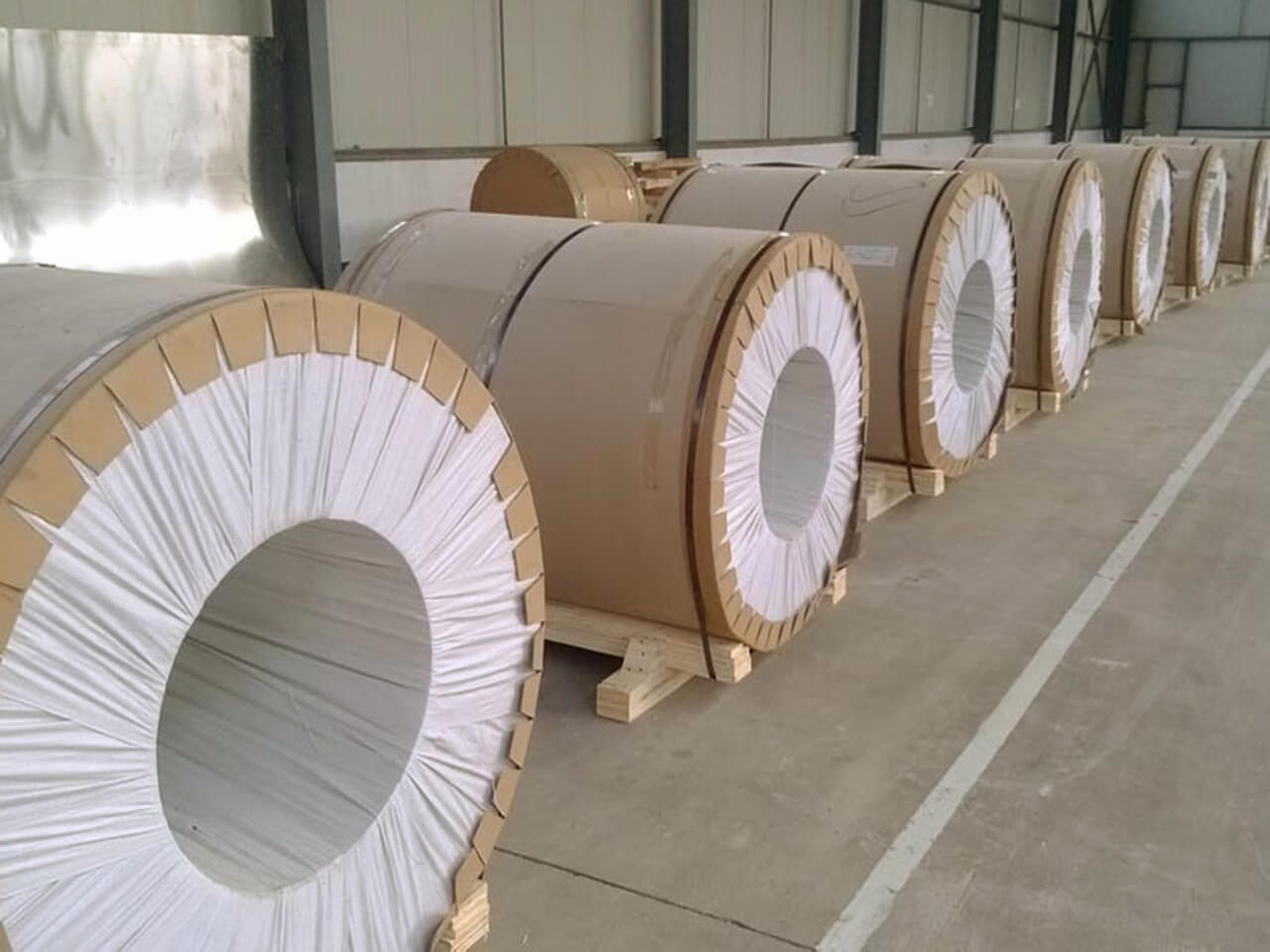 So, what are the factors shippers should consider when deciding between containerizing their coils or staying with the traditional modes such as flatbed trucks, flat racks or rail gondolas? Here are some questions to ask:
The answers will vary greatly depending on the containers used, loading and handling infrastructure type and availability, in addition to the type of securing equipment used.
Several securement options are available:
If you're looking to optimize your coil shipments and would like to discuss potential ways to save time and money, why not get in touch with our team of experts?