CakeBoxx Appoints New COO James Campbell to Build on Continued Growth
As the global leader in specialized transportation and cargo supply chain solutions and innovator of the first and only SAFETY Act Qualified intermodal container, CakeBoxx Technologies has announced its continued global expansion with the appointment of systems engineering and Naval operations expert James Campbell as COO. Building on record year-over-year growth in 2020 (200%) and 2021 (260%), Campbell's appointment further advances the company's strategic investments in the development of new supply chain engineering services for markets worldwide.  
""Jim Campbell is an incredibly insightful operational leader. By adding Jim Campbell as our COO, we will accelerate our FY22 growth with new engineering and design services that provide unprecedented security, efficiency and sustainability advances for renewable energy and other rapidly expanding industries with daunting supply chain challenges."
Daine Eisold | President & CEO, CakeBoxx Technologies
For over a decade, CakeBoxx Technologies has steadily advanced its supply chain and transportation engineering systems expertise, building a strong base of customers in the US defense and related industries. The company has also introduced specialized products for the shipment of high-value industrial wind turbines, gearboxes, aerospace equipment, power distribution solutions, energy systems and autonomous systems components. This expertise enabled the company to become the first and only company in the industry to achieve U.S. SAFETY Act Designated status, awarded for their unique, doorless, two-piece shipping container design in June 2018. The following year CakeBoxx Technologies expanded its systems engineering services team, launching the company's expansion into renewable energy markets and developing supply chain solutions for multinational corporations seeking to accelerate meeting its global sustainability targets.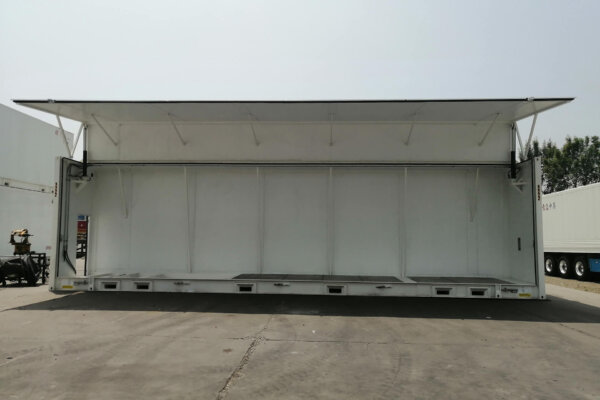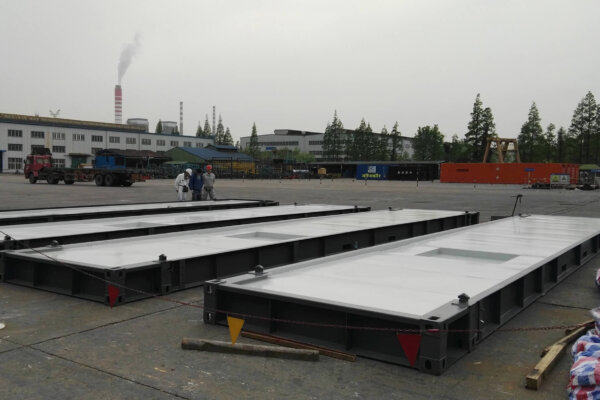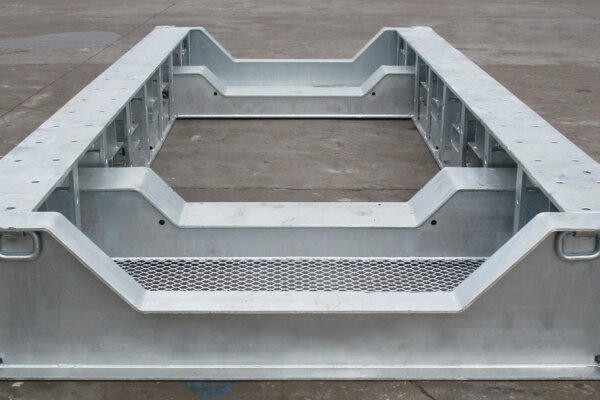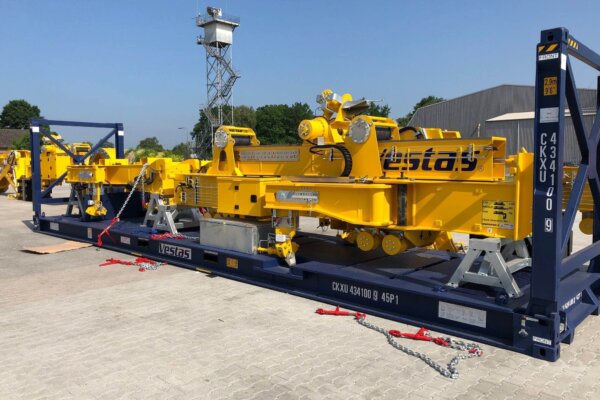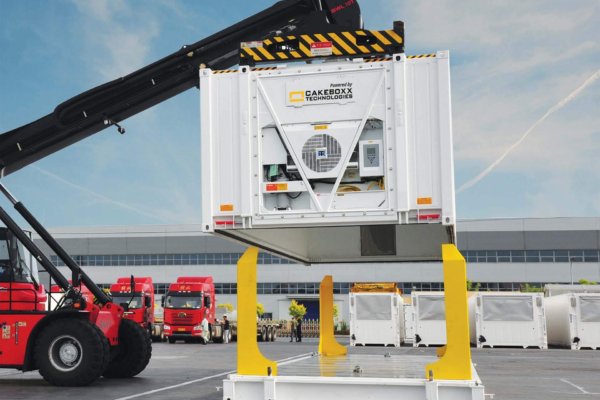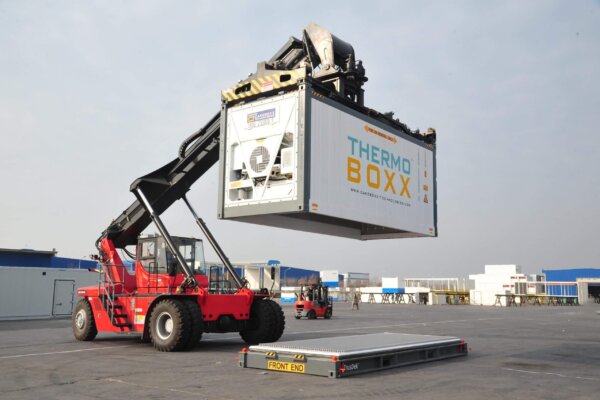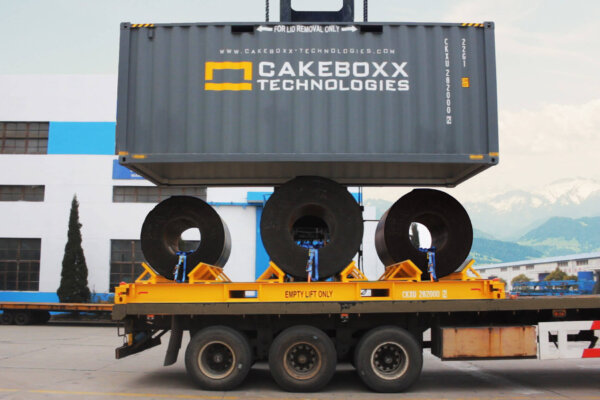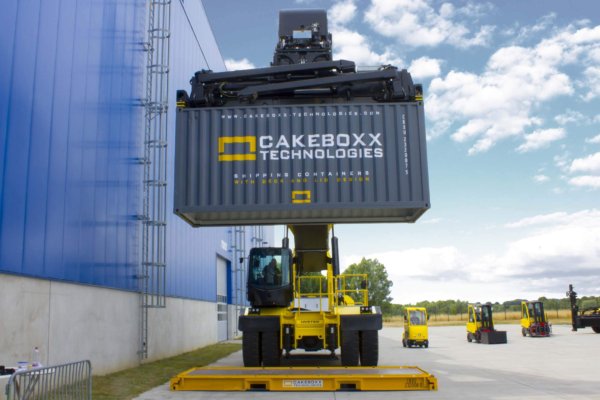 CakeBoxx's record year-over-year growth is on track to continue in 2022. Under the stewardship of CEO Daine Eisold, Campbell will continue to accelerate and scale CakeBoxx Technologies' supply chain systems engineering services practice to support the growing demand from the third party logistics (3PL) and intermodal transportation industry. As COO, Campbell will lead product development, sales and field operations, overseeing CakeBoxx Technologies' engineering team and supporting customers' increasingly complex supply chain management and supply chain operations challenges.
CakeBoxx products and advanced supply chain engineering services are available to companies, governments, NGOs and other organizations worldwide seeking to enhance security, lower total cost of ownership, build resilience and improve sustainability in their supply chain operations.
Full Press Release