Breakbulk Americas 2022
Meet CakeBoxx Technologies at Booth G56
CakeBoxx Technologies will be exhibiting at the Breakbulk Americas event in Houston next week from September 27-29.
Join us at Booth G56 to meet the team and learn how our systems-engineered transportation and storage solutions can revolutionize the way your organization moves high-value, high-consequence cargo.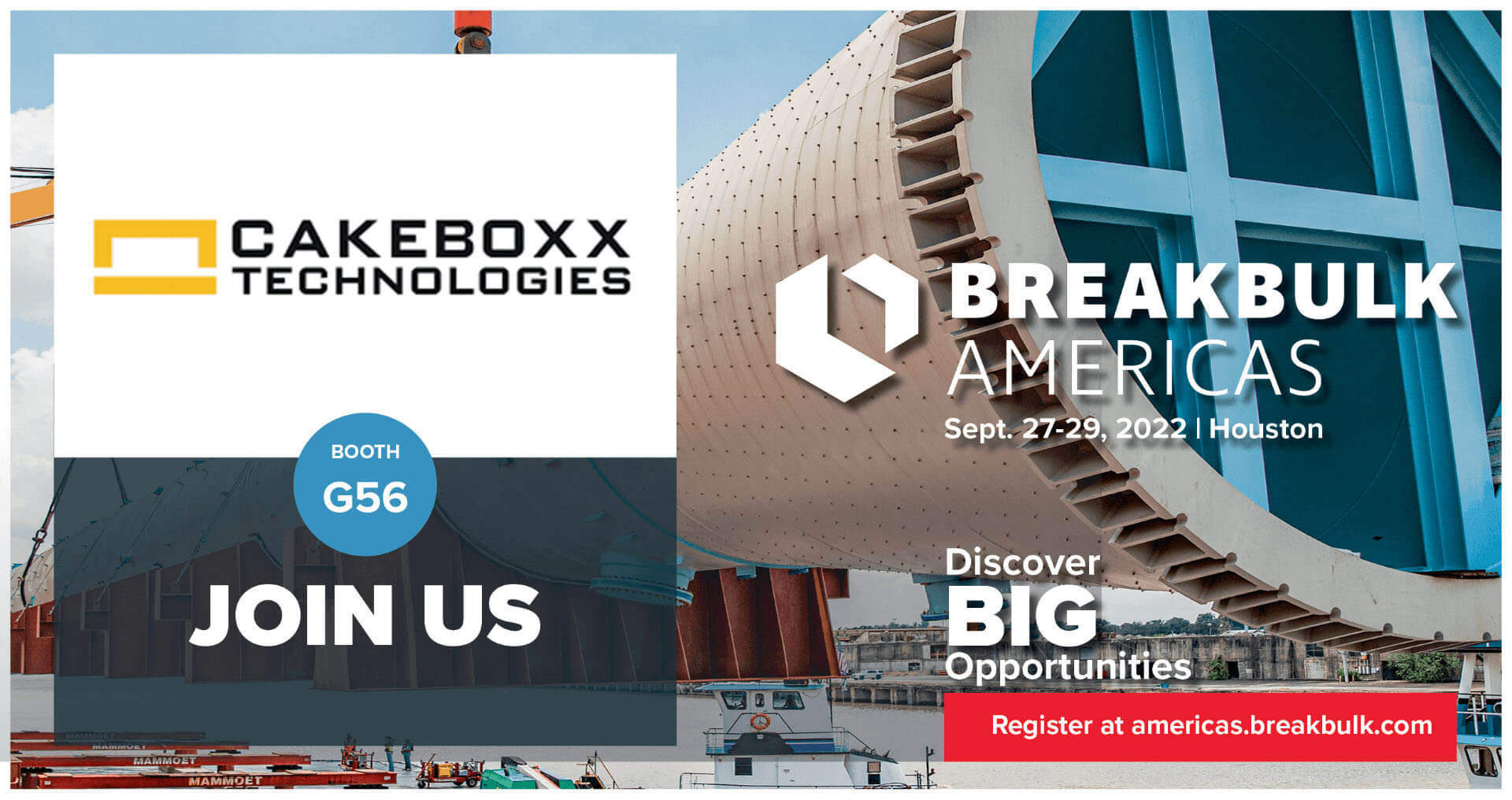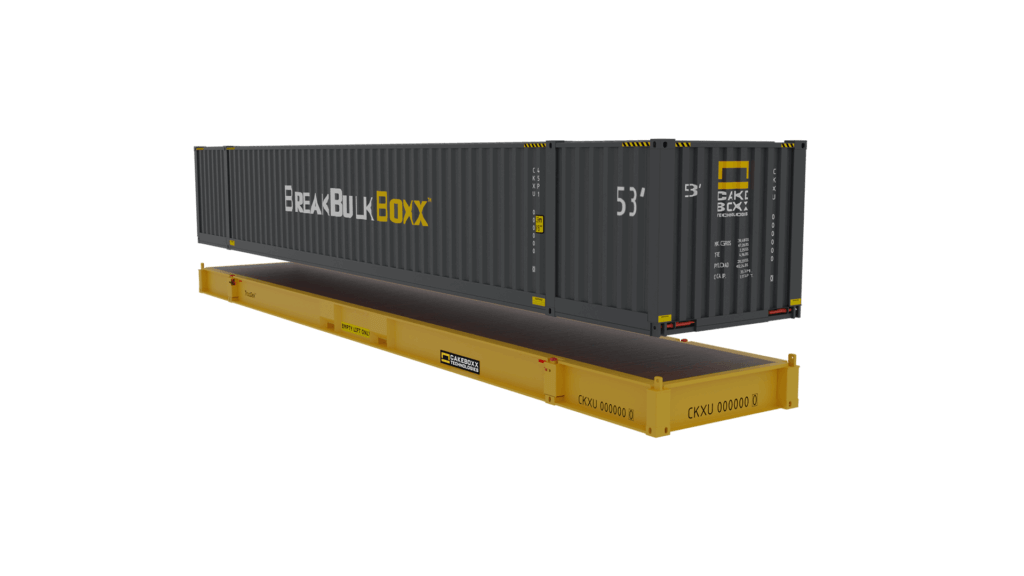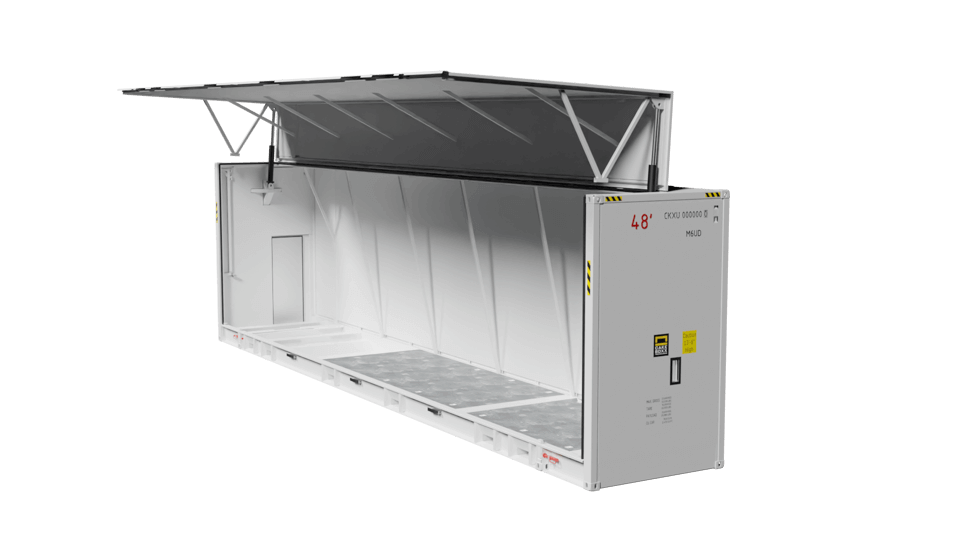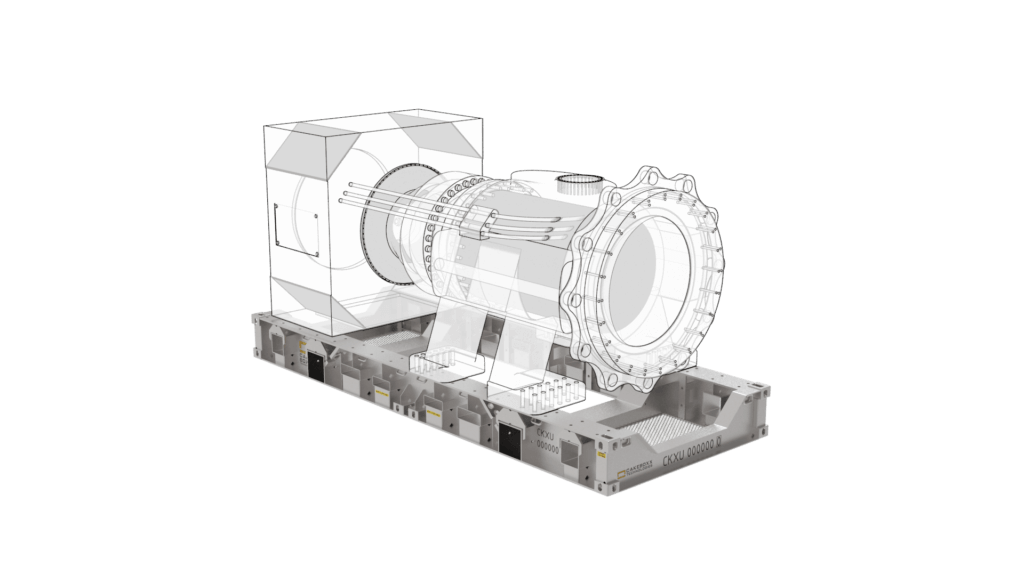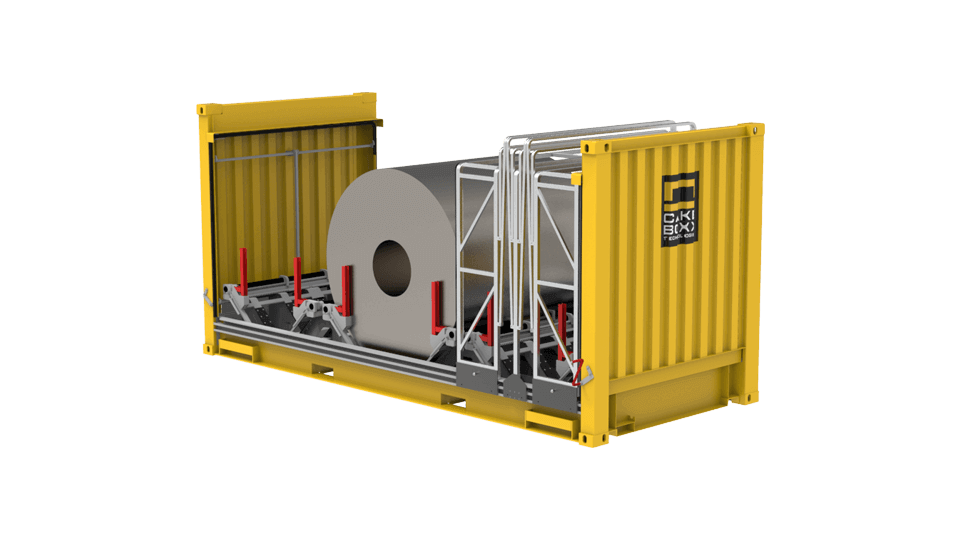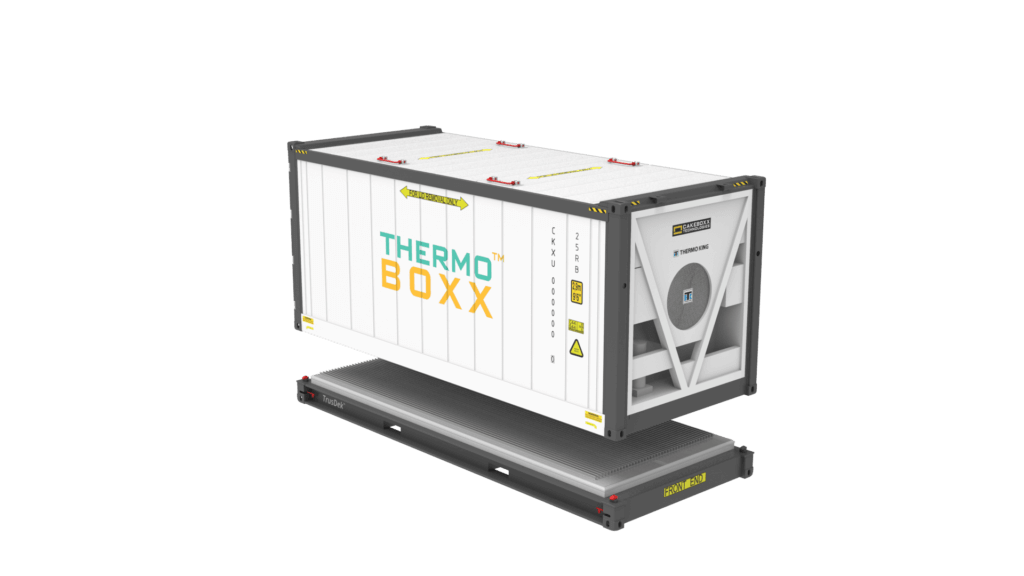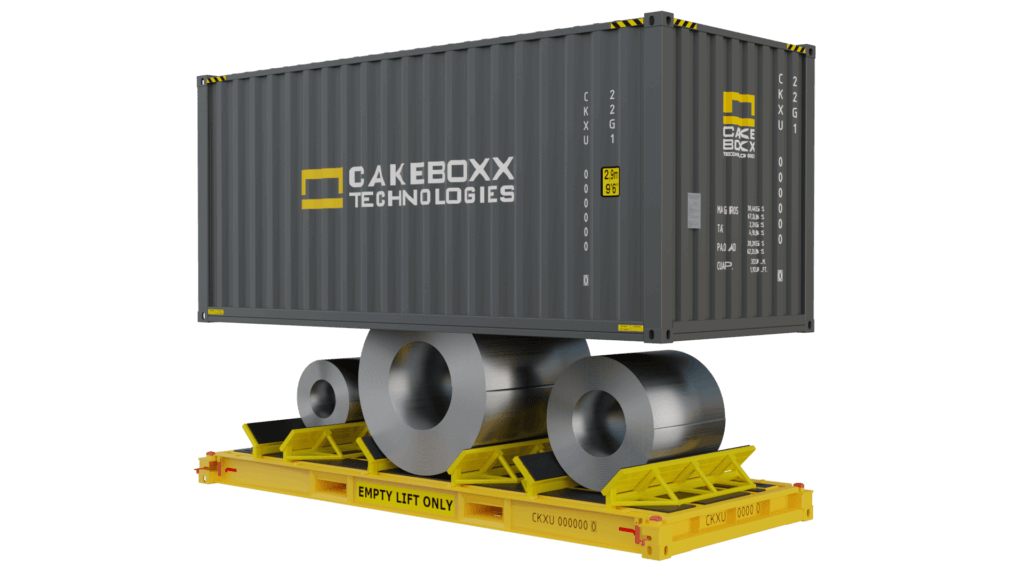 Transporting the world's most important cargo has always been incredibly challenging. If any single component is stolen, damaged, or destroyed during shipment, significant disruptive consequences occur for the companies, countries, and people counting on those assets being operational.
At CakeBoxx, we understand the challenges that shippers of break bulk cargo face. Our unique container and transportation platform solutions deliver modularity and payload flexibility, solving these issues and creating significant cost reductions, logistics efficiencies, and accelerated delivery times.
In fact, we developed our BreakBulkBoxx™ range of 45ft and 53ft two-piece containers specifically to allow containerization of many break bulk cargos due to the easy-loading "deck and lid" design – unlocking huge efficiencies and optionality for our customers.
CakeBoxx works with organizations across all industries with specific solutions for break bulk, steel, defense, wind power, and other renewable energy cargos.
We look forward to meeting you at the show and discussing a resilient, sustainable CakeBoxx solution to meet your transportation challenges.
If you'd like to arrange a meeting with CakeBoxx Technologies at Breakbulk Americas 2022, please contact the team.