Mailing List Signup
Contact CakeBoxx Technologies
CakeBoxx Technologies Welcomes James Blom as Chief Revenue Officer
Digital Supply Chain Expert James Blom Joins the CakeBoxx Executive Team to Lead Next Gen Systems Infrastructure and Revenue Operations During Period of Rapid YOY Growth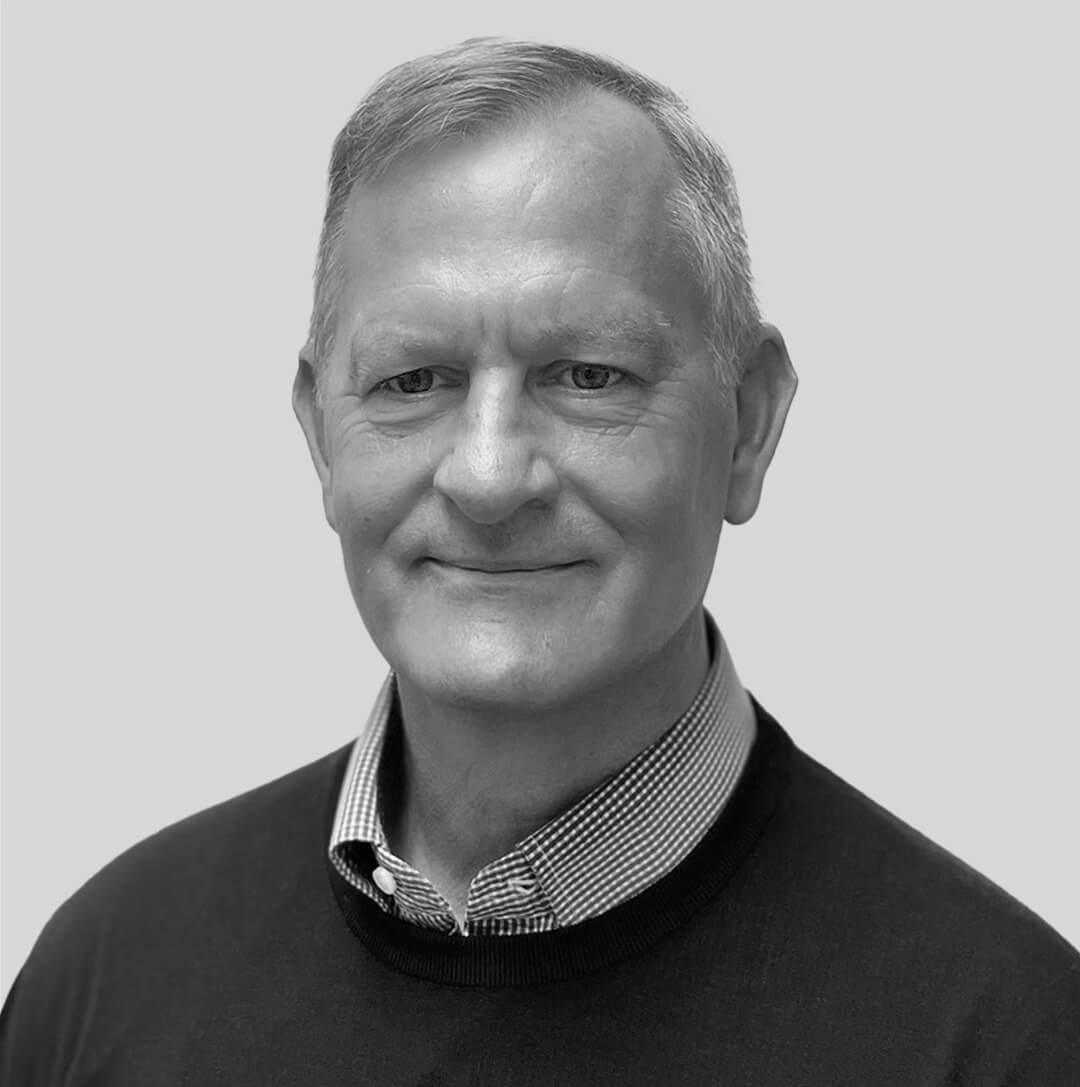 CakeBoxx Technologies today announced the appointment of digital and physical supply chain subject matter expert James Blom as Chief Revenue Officer.
Building on CakeBoxx Technologies' record year-over-year growth in 2020 (200%) and 2021 (260%), Blom's appointment follows the announcements of CakeBoxx's new COO, James Campbell, and new CTO, Sean Tan. With this expanded executive team, the company is well-positioned for 2023 to accelerate its leadership in specialized supply chain platforms and container solutions for environmental sustainability, renewable energy, defense, and critical infrastructure projects associated with autonomous transportation and automation.
As CRO, Blom will lead revenue operations focused on CakeBoxx's product development, sales, and field operations, overseeing CakeBoxx's GTM, technology partnerships, and strategic alliances. Blom's mandate will include growing market share in environmental sustainability, focusing on the renewable energy and regenerative food systems industries. Blom will also take on CakeBoxx's pioneering work for Boeing and Lockheed Martin, evolving its defense and aerospace portfolio and revenues in C4ISR and the uncrewed and autonomous transportation industries.
Read the Full Press Release